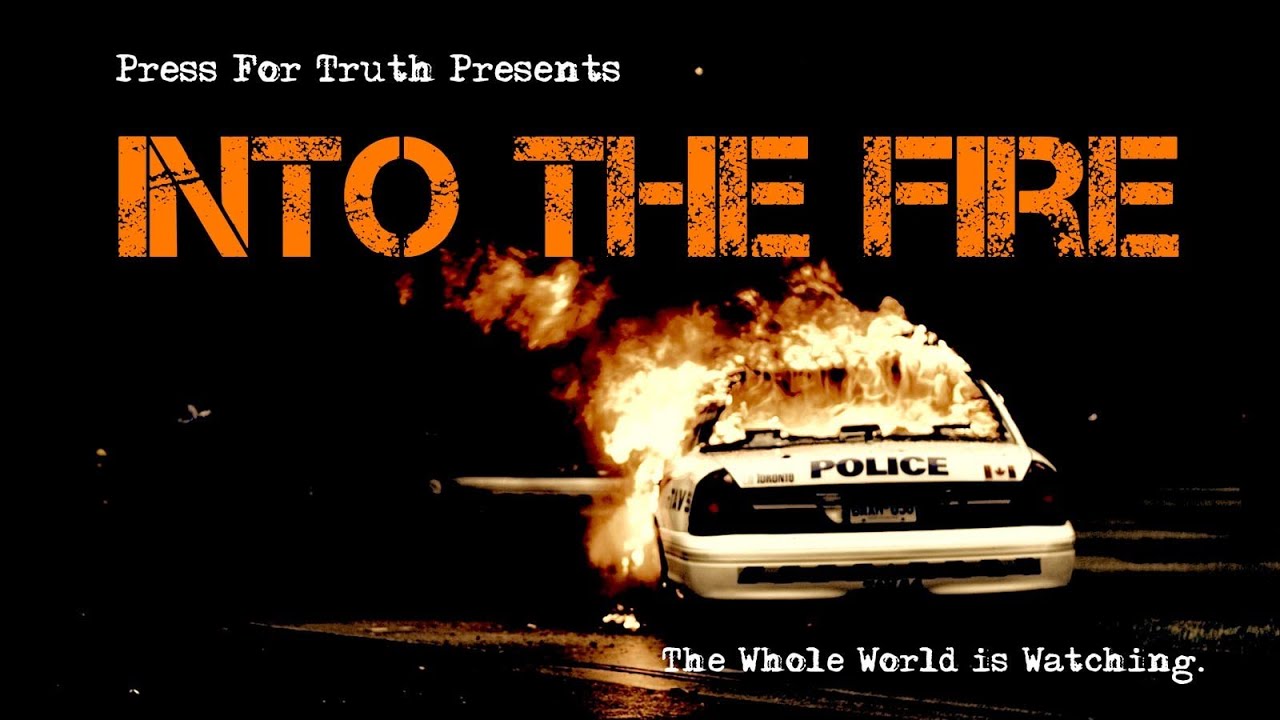 Press For Truth Presents: Into The Fire
World leaders and activists from around the world gathered for the G20 summit. With over 19,000 police officers and security personal on hand the results lead to over 1100 arrests, martial law in downtown Toronto and the most massive violation of civil liberties in Canadian history.
Into The Fire – The whole world is watching!
Directed by Dan Dicks
Produced by Steven Davies Bryan Law and Dan Dicks
Into The Fire on DVD has over 2 hours of extras including never before seen footage, deleted scenes, extended interviews, a making of the soundtrack special feature and much more! Burn copies and hand them out to your friends, family members and total strangers!
Watch the full film here!